Mercedes-Benz has announced that it's got a new operating system, MB.OS, that will start appearing on new vehicles based on the company's new MMA platform.
Owners will see safety features like road-scanning lidar thanks to the new operating system, and games like Angry Birds and social media like TikTok will be available on the cabin-dominating screen.
A long-term partnership with Google is said to add navigation features like the latest data and location details.
The old tech mantra of "move fast and break things" has lived on as a meme while we live through an era of rapid innovation in nearly every aspect of our lives. One place it doesn't quite work: when it comes to security and trust. In the automotive space, sometimes slow and steady is the right move, and as one of the oldest car companies out there, Mercedes-Benz has had plenty of time to grow and develop.
Today in Sunnyvale, California, Mercedes-Benz gave us a glimpse of its future, plotting its course through its next round of innovation. This naturally includes features for electric vehicles and automated driving, but also includes entertainment, productivity and wellbeing. And that includes some wildly lit screens.
More to do and see on screen
First up is MB.OS, Mercedes' new operating system that promises advancements in infotainment, safety and the next generation of automated driving. It will debut in a few years on the first vehicle to use the new electric Mercedes Modular Architecture (MMA) platform. NVIDIA will supply software, data and AI expertise as well as chips that can process 254 trillion operations per second for automated driving.
Other partnerships for other features include road-scanning lidar from Luminar, while Google will contribute in-car data and more accurate mapping and navigation. Mercedes will also open up its system to other partners to integrate entertainment options. These include TikTok, Zoom, the Vivaldi web browser, and even Angry Birds. Of course MB.OS will have over-the-air update capabilities to keep your system current and future features activated.
assisted driving advance
There's also a lot of hardware to support all this software, and going forward, all Mercedes-Benz vehicles will come with the necessary equipment for Level 2 automated driving. It's similar to what we have today, with a combination of adaptive cruise control and lane-centering to relieve a hands-on driver some of the driving burden. Customers will be able to order their high end Mercedes with Level 3 automation called Drive Pilot.
Drive Pilot will be available on the 2024 EQS and S-Class sedans and may be the first Level 3 system to be offered in the U.S. It will operate at speeds up to 40 mph on highways, at least initially. The goal is to get it up to 80 mph. Unlike GM and Ford's systems, Drive Pilot will allow the driver to look away from the road, but they still have to be ready to take over driving duties at a moment's notice. More significantly, Mercedes will assume responsibility for the vehicle in Drive Pilot mode, which is a testament to their faith in the system.
Innovation is nothing new to Mercedes-Benz, and these latest advancements are proof that they are moving towards a vision of the future that was the stuff of legend a decade or two ago. (Whether this is the kind of fantasy you want to come true is up to you, of course.)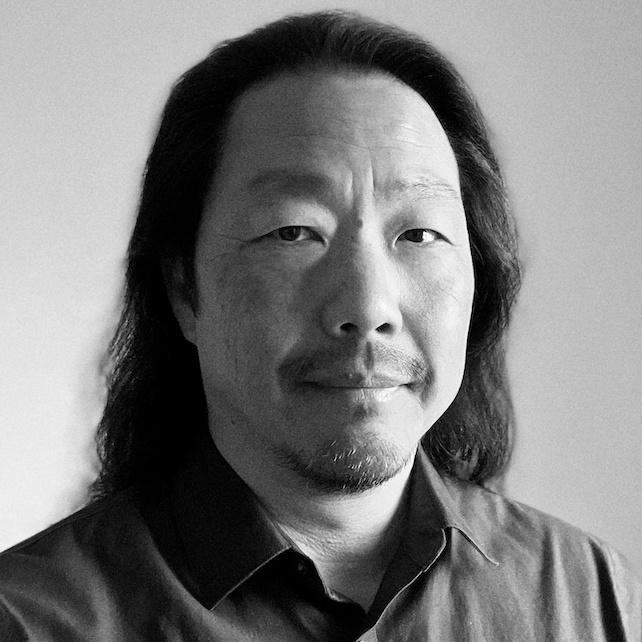 contributing editor
With a background in design and open-wheel racing, Mark Takahashi got his footing as an art director on Car and Motorcycle magazines. He began his career as an automotive journalist and has reviewed thousands of vehicles over the decades.